---
---
Happy 9th Anniversary TVXQ ❤
---
JYJ3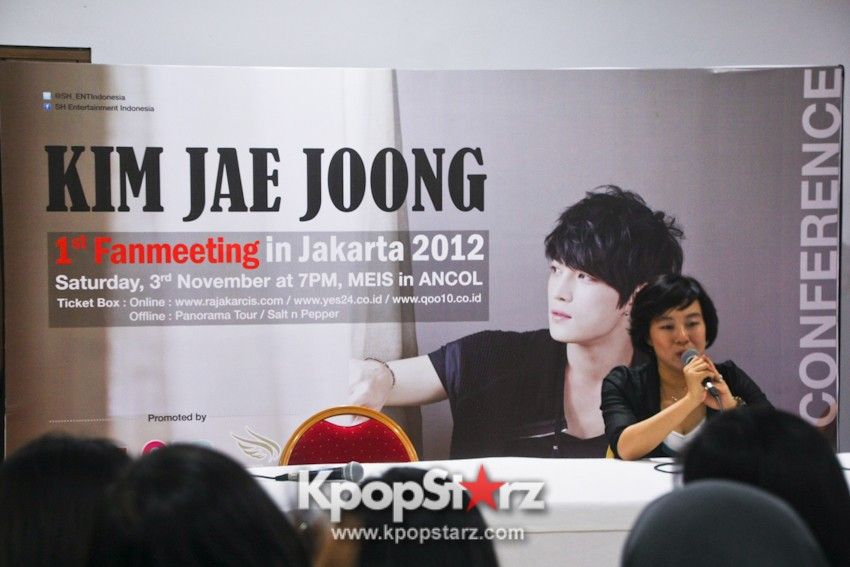 According to SH entertainment representative, Kim Jaejoong can't attend the press conference due to his health. It was reported that fatigue has struck Kim Jaejoong even before his flight to Indonesia, but he insisted to attend his very 1st fan meeting in Indonesia although he's not feeling well.  He was admitted to hospital as soon as he arrived in Indonesia.  He also developed a cold and was probably overwhelmed with fatigue.
The representative said that his fatigue was caused mostly because of Kim Jaejoong's busy schedule, which was previously occupied with activities for the drama "Time Slip Dr. Jin" from May through August, and then continuously he was scheduled to meet his fans in four countries in Asia, including China, Thailand, and Indonesia.
The representative ended saying "Kim Jaejoong is really feeling sorry to all the fans who came, so he want to give his best even with…
View original post 160 more words
---
PrinceJJ
Group JYJ's member and actor Kim Jaejoong showed a picture that seemed like a day-to-day photo shoot.
Actor Jin Yi Han wrote on his Twitter on Friday, "it is comfortable! Bean!", and uploaded a picture.
View original post 143 more words
---
Yeppopo 한국 POP 좋아요
Kembali pada November tahun lalu, SM Entertainment telah mengumumkan untuk memproduksi sebuah film yang mendokumentasikan show dan kehidupan sehari-hari artis tersebut pada sebelumnya "SMTOWN Live in New York" yang diselenggarakan di Madison Square Garden. Film biografi, berjudul sebagai "I AM", akan dirilis pada semester pertama 2012.
 
Pada tanggal 12 Maret, SM Entertainment meluncurkan teaser video 1 menit yang menampilkan grup dan artis terkenal seperti Kangta, BoA, TVXQ, Super Junior, Girls 'Generation, SHINee dan f (x). Check out teaser di bawah ini!
View original post 7 more words
---
Itu majalah yg dipegang Wookie, covernya HoMin *O*
Yeppopo 한국 POP 좋아요
View original post 15 more words
---